5 years ago
RB Leipzig's stance on Naby Keita is a lesson to what Liverpool should've done with Coutinho
How they could do with him now.
Liverpool supporters are still getting used to a Coutinho-less future. Despite months and months of speculation, and a transfer seeming more and more inevitable as the weeks wore on, the eventual end was somewhat abrupt. Many were still hoping that the player could be convinced to stay until the end of the season to aid their Champions League/top four charge. Indeed it transpires that Jurgen Klopp indeed tried to loan him back from Barca until the summer.
Advertisement
The request was denied https://t.co/cfUqTQqG0R

— SportsJOE (@SportsJOEdotie) January 8, 2018
But alas it was not to be.
For whatever reason, Coutinho's immediate departure was approved, and now the Anfield club look a player short to compete on both domestic and continental fronts. Sure they have Adam Lallana returning from a layoff to add a creative spark to the team, and a remaining 75% of the recently christened 'Fab Four' are still around, but an injury or two could mean a troubling shortage of real quality.
Advertisement
That's where Naby Keita becomes a factor.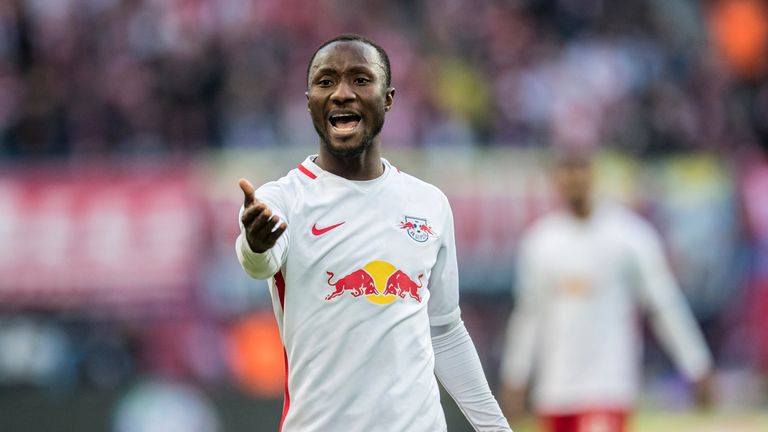 The dynamic box-to-box midfielder is destined for Anfield at the season's end, with Liverpool agreeing a £48m plus deal in August. But Coutinho's departure means that Klopp and his board have consequently explored the possibility of getting him to the club earlier than planned. That would obviously require RB Leipzig's blessing and a further financial sweetener. But Leipzig's straight response has the Anfield faithful beside themselves and understandably annoyed.
Keita's current club have reportedly said no deal, with empathic clarity. They don't want the early transfer to disrupt their season.
Advertisement
If only Liverpool had thought that way.
It's not that the Anfield support blame the Bundesliga outfit for their stance - quite the opposite in fact. They totally understand and appreciate it. What annoys them is that they wish their own club had had the same resolve in keeping Coutinho until the end of the season too.
So galling is the comparison that a few changes to the Leipzig's stand makes the difference in attitude jarringly clear. Time will tell if the club will end up regretting their decision.
Imagine... just imagine...

Thing is we shouldn't fucking have to!!#faroutweigh pic.twitter.com/mJ7QrkiOgd

— Jürgeneedabiggerboat (@Razor_LFCDT) January 7, 2018
Advertisement