4 years ago
Leaked: New Barcelona away kit a throwback to retro kits of the 1970's
Leaked images of Barcelona's supposed away kit for next season seems to show that the club are winding back the decades for new designs.
The new away kit appears to be a throwback to the Barcelona teams of the 1970's were the club had two different yellow dominant kits with blue and red lines running diagonally across the front of jersey.
Advertisement
🎨 [Footy Headlines] | Barcelona 19-20 Away Kit Leaked pic.twitter.com/N8ez1ieonC

— BarçaTimes (@BarcaTimes) July 4, 2019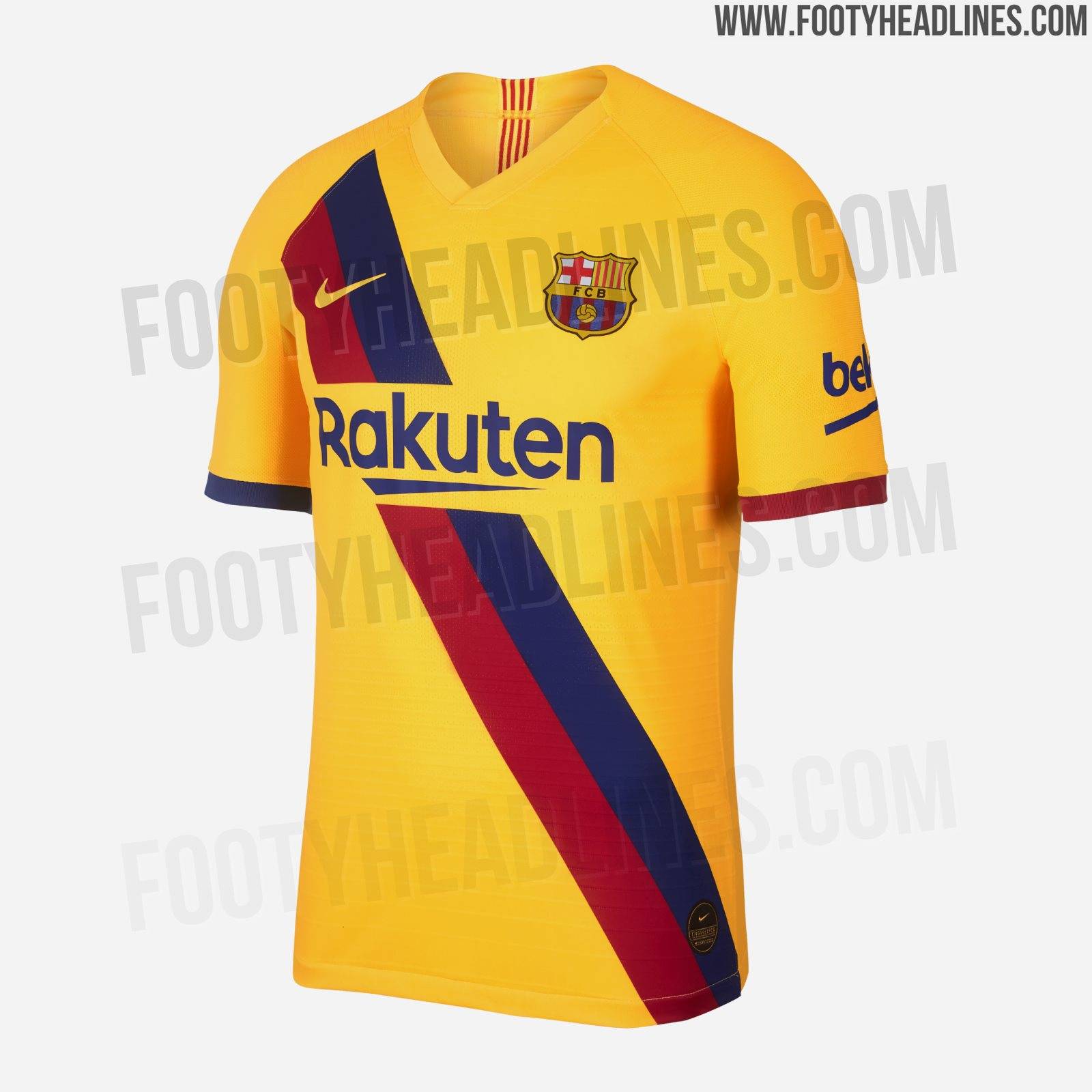 Each Barcelona kit is made using approximately 16 recycled plastic bottles.
Advertisement
Since 2010, Nike has diverted more than three billion plastic bottles from landfills into recycled polyester, enough to cover about 5,200 football pitches.
The kit's shirt and shorts are constructed with recycled polyester fabric, which is made from recycled plastic bottles melted down to produce a fine yarn.
The process involves melting down 12 or 18 recycled plastic drinking bottles, respectively. The bottles are cleaned, shredded into flakes then converted into pellets. From there, the pellets are melted and extruded into the high-quality yarn used to create the kits.
Advertisement