5 years ago
Liverpool supporters may have mixed feelings about their new away jersey
It's not exactly a memory that Liverpool fans hold dear, but the kit was pretty smart.
If you're of a certain age, you'll remember the 1996 FA Cup final that was contested by the two biggest names in English football - Manchester United and Liverpool Football Club. It was the most glamorous of ties and the hype prior to the game was unbelievable. People around the world were looking forward to this showcase event in sporting history.
Advertisement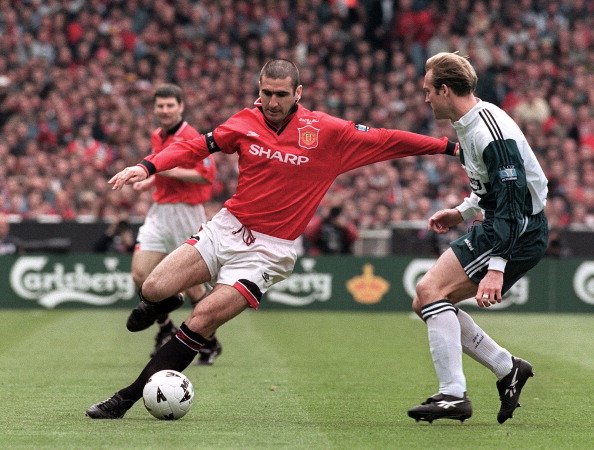 Sadly, it was all a bit of a let down. As is often the case, both talented teams largely cancelled each other out.
The winner was worthy of the occasion though, as Eric Cantona rifled the ball into the net through a crowd of players with 5 minutes of normal time to go. It was enough to win United the cup and leave the Anfield faithful dejected.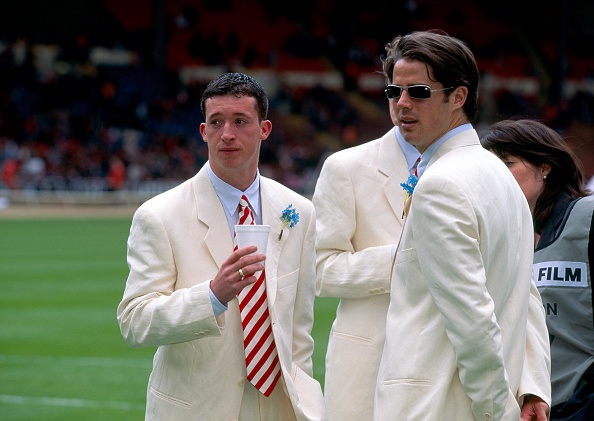 Advertisement
So dull was the actual football that many remember it more for the outfits that the players wore before the match - and Liverpool players in particular.
They infamously chose to wear matching cream Armani suits - which only added to their 'Spice Boys' reputation. But now kit manufacturers New Balance are paying tribute to that vintage with next season's kit.
To mark the 125th anniversary of the club, the away kit will have a green and white quarters design to mirror the 1995/96 change kit, so report the ever reliable kit connoisseurs Footy Headlines. There are no images as of yet but we should get a glimpse in the coming days.
Advertisement
Whether Liverpool fans actually want to be reminded of that era remains to be seen.
Here's a reminder of what the new home kit will look like.