7 years ago
Eden Hazard ignites wild speculation about a move to Real Madrid
There was a time when football transfer rumours actually meant something.
Only joking! Of course there wasn't. But at least they weren't fuelled by the most innocuous actions of footballers on the internet.
Advertisement
Here at JOE we're very much of the opinion that these bored millionaires know exactly what they're doing, and love breaking the internet with enigmatic social network shenanigans.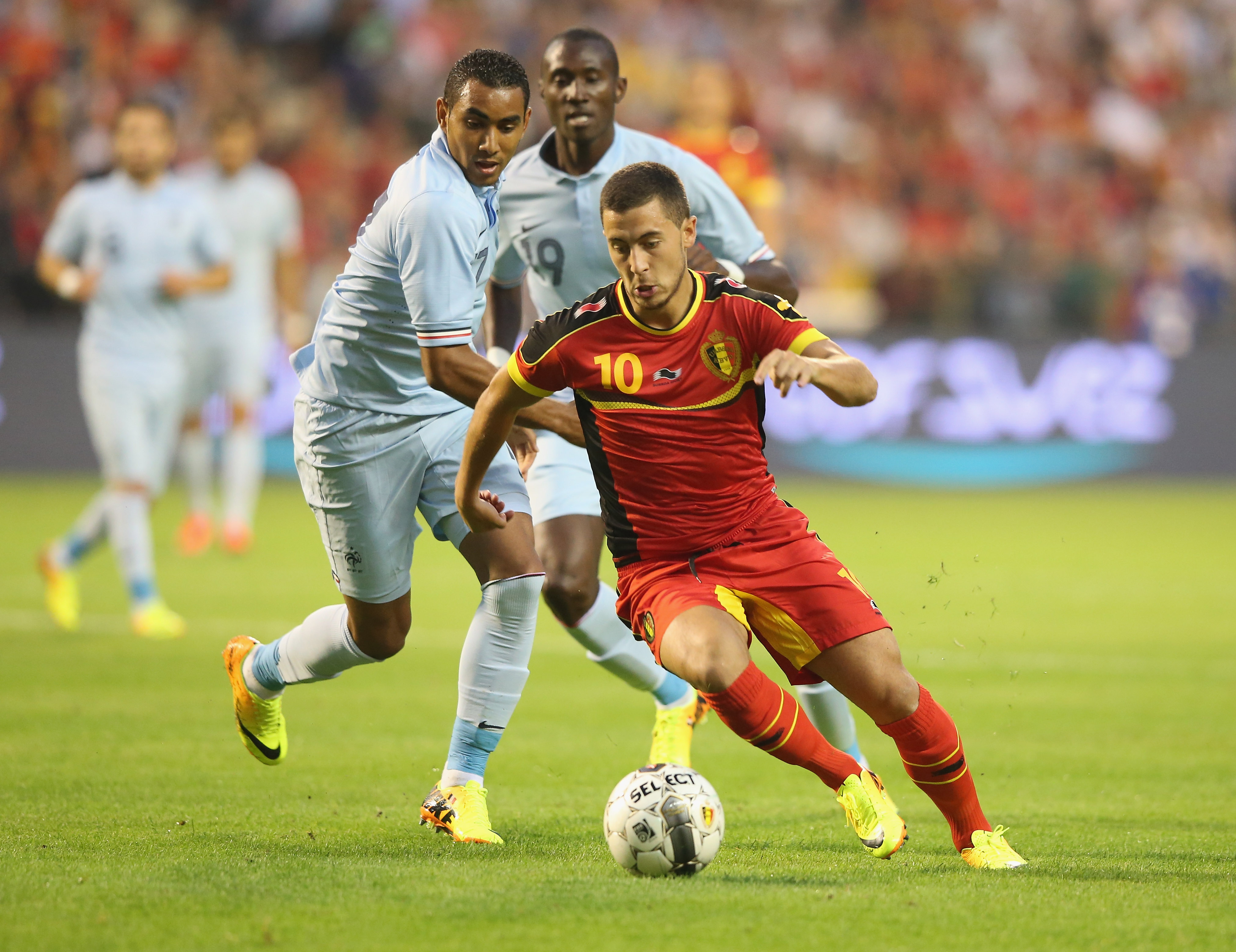 The latest click of a button to send online fans into a frantic discussion about what it could mean is from Eden Hazard.
The following rumour linking the Chelsea man to a move to Real Madrid was posted by 433. Nothing odd in that...
Advertisement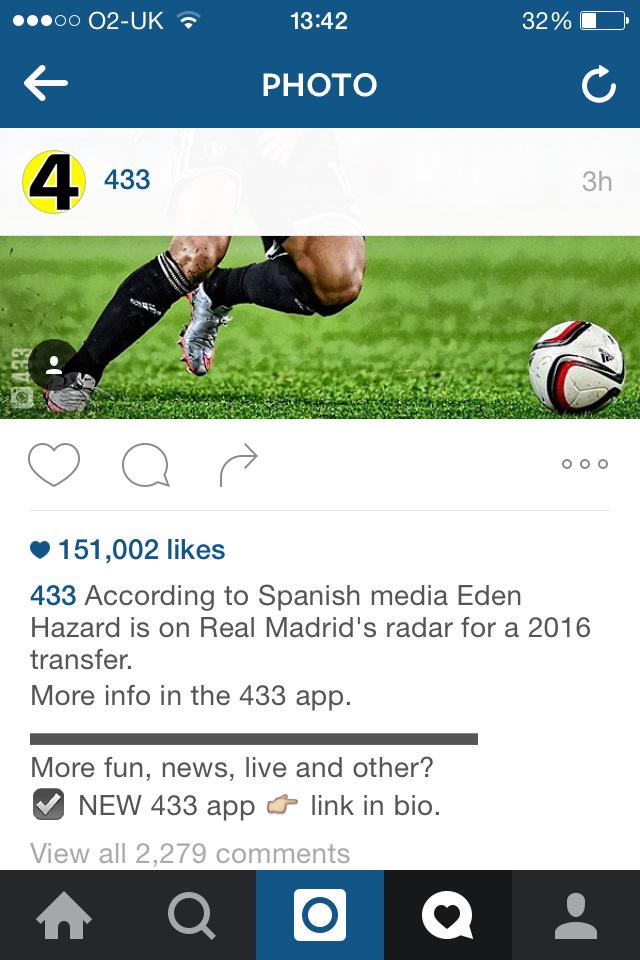 But the blue touch paper was well and truly lit when Hazard only went and 'liked' the post, which to many is the come-and-get-me plea of the electronic age...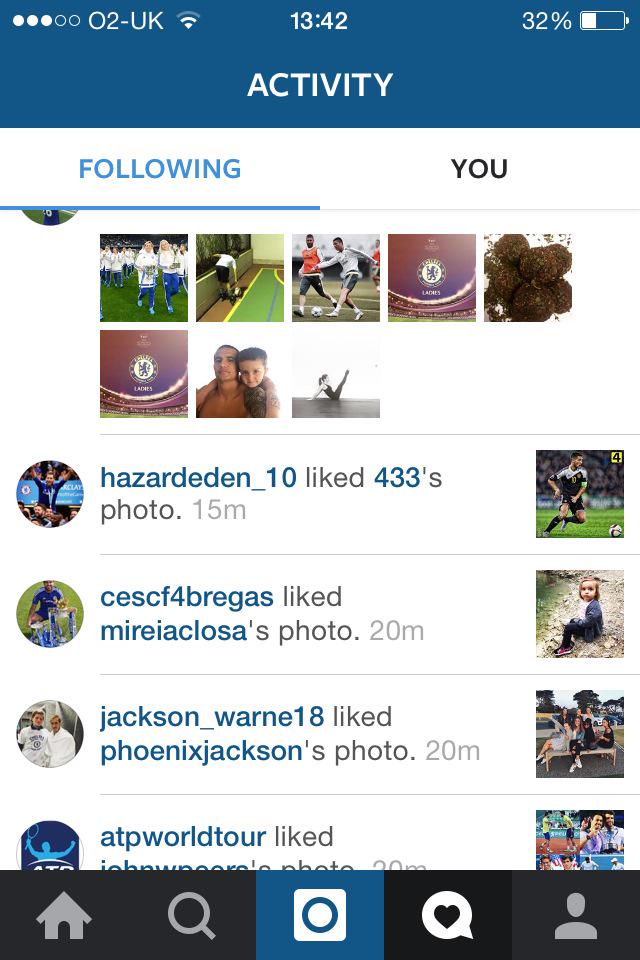 We'll bring you the very latest on whether the player unfollows and follows the respective Twitter accounts of Chelsea and Real Madrid. Either action would mean far more than actual contracts and stuff.
Advertisement