1 week ago
Antony releases WhatsApp messages from alleged assault victim
Antony has been given a leave of absence by the club
Manchester United's Antony has released a series of private WhatsApp messages that he claims were sent between himself and one of the women accusing him of assault.
Advertisement
Last week, Antony was dropped from the Brazil squad following the abuse allegations made by former girlfriend, Gabriela Cavallin and two other women.
'I look forward to returning to play as soon as possible' - Antony
Advertisement
In a statement made last week, Manchester United revealed that they "acknowledge the allegations made against Antony".
They added: "Players who have not participated in international matches are due back in training on Monday. However, it has been agreed with Antony that he will delay his return until further notice in order to address the allegations."
"The club said it condemns acts of violence and abuse, adding they recognise the "importance of safeguarding all those involved in this situation", and "acknowledges the impact these allegations have on survivors of abuse."
Antony himself commented, saying: "I have agreed with Manchester United to take a period of absence while I address the allegations made against me.
Advertisement
"This was a mutual decision to avoid distraction to my teammates and unnecessary controversy for the club. I want to reiterate my innocence of the things I have been accused of, and I will fully cooperate with the police to help them reach the truth. I look forward to returning to play as soon as possible."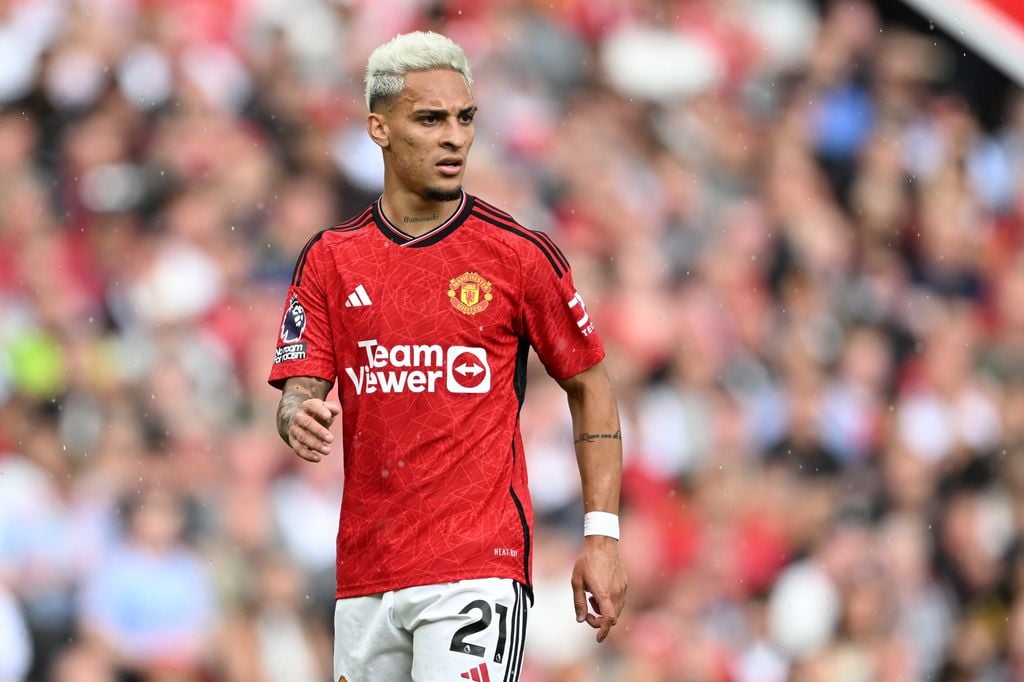 Last week, Ingrid Lana, gave an interview to Brazilian TV station Record and claimed that the 23-year-old pressured her into trying to kiss her before physically attacking her after she refused.
In response to Lana's claims, Antony has now shared messages exchanged between the two which he implies prove his innocence.
Advertisement
On his Instagram story, he said: "I don't want to but I'm being forced to publish a small part of the WhatsApp conversations with Ingrid, which demonstrates that we only had a single meeting, intimate and consensual.
"This matter with will be resolved in court!!"
Lana then replied on Monday and labelled the winger as "desperate" and "embarrassing" before arguing that the messages had been fabricated and called him a "liar".
Read next:
Advertisement
---