1 month ago
Wayne Rooney says only four former Man United players would get in Man City's team
Some big names are missing
Wayne Rooney has claimed that only four former Manchester United players would be able to get into the current Manchester City team.
Advertisement
Rooney was referring to the club's 2008 Champions League winning side – the last time they had their hands on the trophy – in comparison to Pep Guardiola's squad, who are on the cusp of securing a historic treble.
In order to do that, they must first overcome the Real Madrid-sized obstacle awaiting them in the Champions League semi finals while they also still have four games left of their Premier League campaign and an FA Cup final against United.
The former United and England forward has already made the bold prediction that City will 'destroy' the reigning European champions before going one step further to say that the 2008 side wouldn't have compared to their city rivals.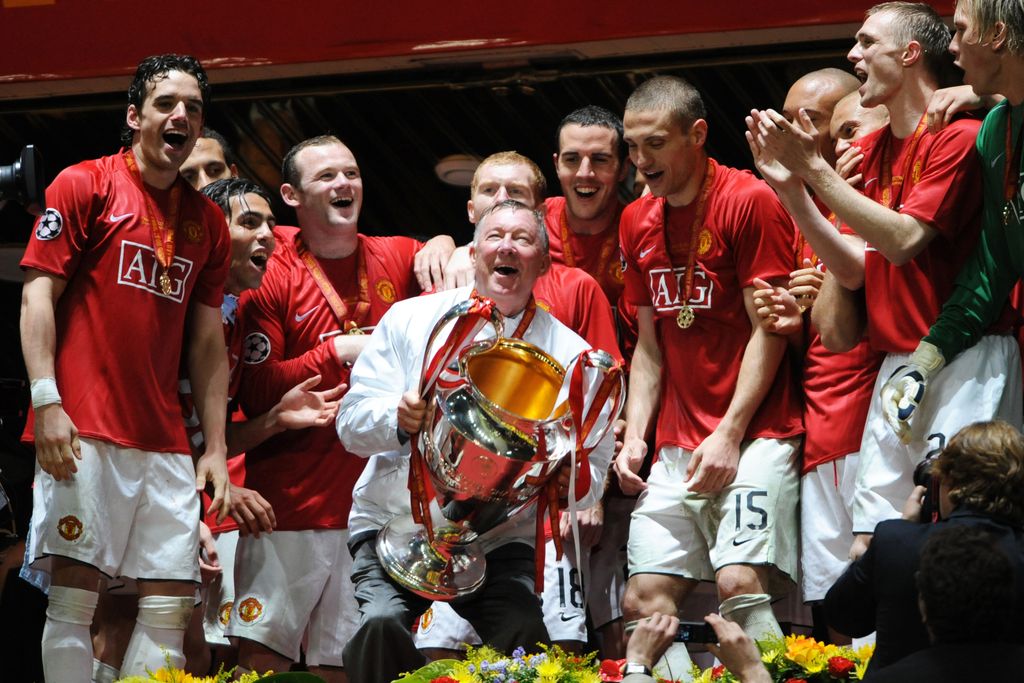 Advertisement
"Could the 2008 United team have competed with City? Head to head, we'd have had a good chance but over a 38-game season they would have had the edge," he wrote in his column for The Times.
"I think we'd have been similar to Jürgen Klopp's Liverpool, able to beat them in one-off games but usually just a bit behind them in the final league table."
He then chose to name which players of that squad would get into the current City line-up, with some big names failing to make the cut.
"There were players in our team who would have got into this City side. Paul Scholes would have been perfect, Rio Ferdinand and Nemanja Vidić too. I believe I would have fitted into it as well — and I would have loved to play with Kevin De Bruyne and Haaland."
Advertisement
Cristiano Ronaldo was the most glaring omission however given the pair's recent relationship, maybe his exclusion isn't that surprising after all.
Related links: