6 years ago
Sky Sports are to begin broadcasting Soccer Saturday live on Facebook and YouTube
Is this the future of football coverage in this country?
Live broadcasting on the internet is the next big thing. With the growing popularity of the likes of Periscope and Facebook Live, it seems that live coverage is going the same way as Netflix-style binge-watching and moving from the television screen to our laptops, tablets and phones.
Advertisement
Wayne Rooney's recent testimonial game between Manchester United and Everton was the first game between two Premier League clubs to be shown live on Facebook, and it seems it was a real watershed moment for football coverage in the UK. Now Sky Sports are jumping on the bandwagon too.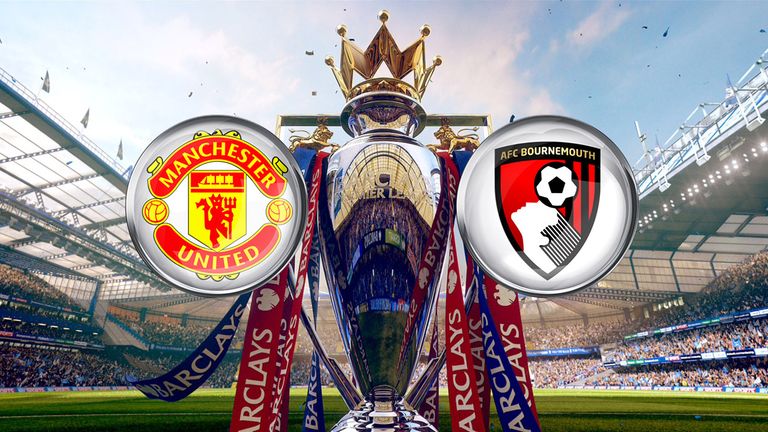 To coincide with the first day of the Premier League season, Sky's Soccer Saturday will be available to view not only at its natural homes of Sky Sports News and Sky Sports 1, but also on Sky 1, SkySports.com, and most significantly of all, on the broadcaster's official Facebook and YouTube pages.
The idea is to presumably convince dithering viewers into subscribing to Sky's sporting content, but it may well be a first tentative dip into online streaming in preparation for the broadcasting the odd live game on the internet too. For all their 4k high definition, the days of the television set could be numbered.
Advertisement
Exclusive interview with Paraic Duffy on the latest GAA Hour. Subscribe here on iTunes.