5 months ago
Roberto Firmino agrees to join Barcelona in the summer
Firmino will leave Anfield at the end of the season
Roberto Firmino will join Barcelona in the summer when his contract at Liverpool runs out at the end of the season.
Advertisement
The Daily Mail have reported that the Brazilian will make the move to the Camp Nou in the summer, bringing an end to his eight-year stint on Merseyside.
Since joining from Hoffenheim in 2015, Firmino has been an integral part in Jürgen Klopp's side but over the course of this season, has found his playing time limited.
Klopp made it clear that he wanted to keep the 31-year-old, however the forward declined the offer of a new deal in favour of a fresh start elsewhere but has acknowledged that his next employer will be a lucky one.
"He is really important, the link-up play, in tight areas and how we want to play," he said in March.
Advertisement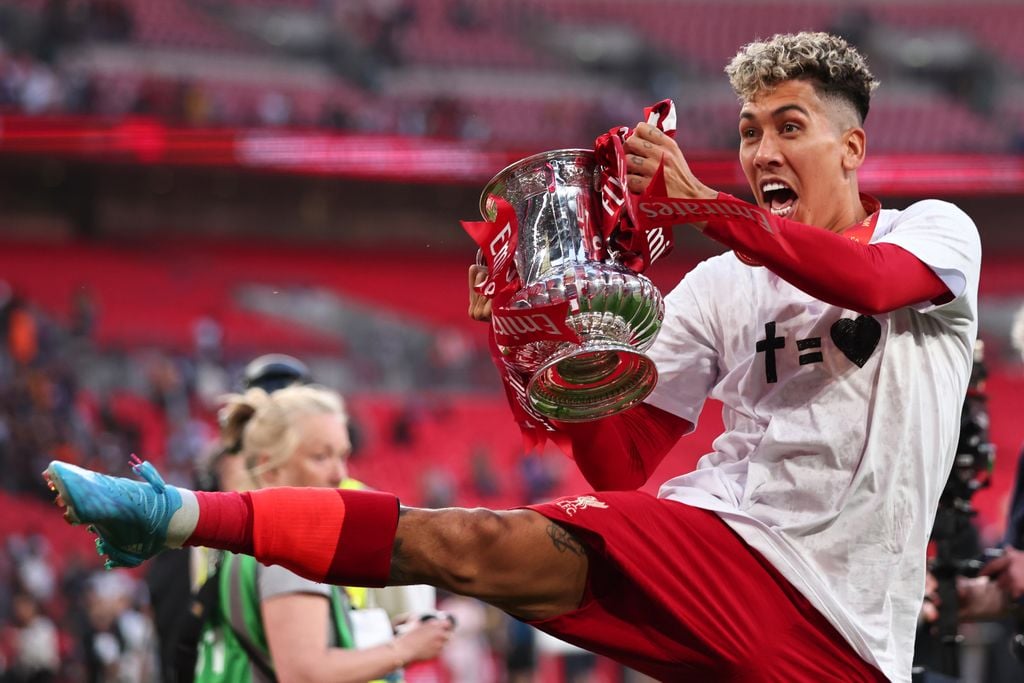 "Maybe he wouldn't fit right with all the clubs in the world but to most definitely because having a player with his footballing intelligence, you can develop the game from here and score… He is so unselfish on top of that, and you don't get that very often. He is a great player."
Firmino has won the Champions League, the Premier League, the FA Cup, the League Cup and the Club World Cup while at Anfield.
He's now set to join Barcelona who already possess a wealth of attacking talent that includes: Robert Lewandowski, Ousmane Dembélé, Ansu Fati and more.
Advertisement
The forward is currently out with a hamstring injury but is expected to return before the end of the season for an emotional farewell.
Related links: