2 weeks ago
Paul Pogba reportedly records positive drug test after yet another twist in the tale
Another twist in the tale of what could have been one of the great careers.
Paul Pogba has reportedly tested positive during a drugs test.
Advertisement
According to the Gazzetta, the French midfielder has tested positive for abnormal testosterone levels. The test returned positive after the Juventus vs Udinese game, with Pogba facing the 'maximum punishment' of a 2-4 year ban if found guilty.
It is said that he has three days to produce a counter-analysis of the result.
Pogba had admitted earlier today that he considered retiring from football in 2022.
The 3--year-old has experienced a difficult time having been at the centre of an alleged extortion plot against him and his family.
Advertisement
The World Cup winner was threatened by a gang of masked, armed men who confronted him in a Paris apartment and demanded millions for "protection services".
Mathias Pogba – Paul's brother – was investigated as part of the incident and spent three months in prison while another four men were placed under investigation.
His brother has maintained his innocence and was subsequently released under judicial review but has been prevented from contacting his brother, and leaving France.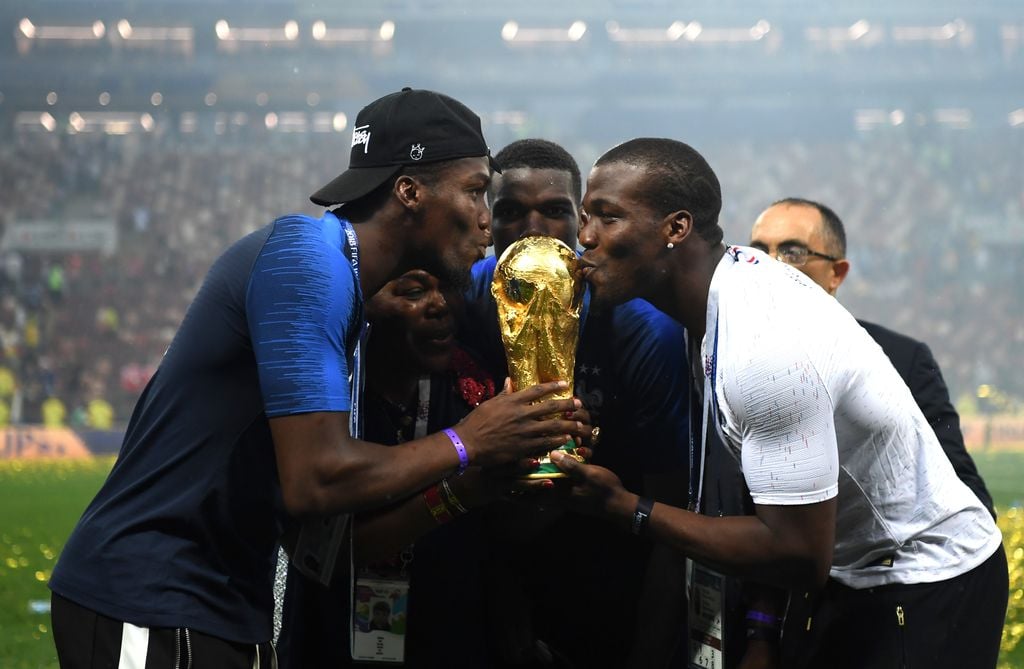 Advertisement
On the pitch, Pogba has also struggled for game time after suffering from numerous injury but after testifying about the extortion plot in April, the midfielder told Al Jazeera's Generation Sport that the ordeal nearly made him quit the game for good.
"Money changes people. … It can break up a family. It can create a war," he said.
"Sometimes I was just by myself thinking, 'I don't want to have money anymore. I just don't want to play anymore.
"I just want to be with normal people, so they will love me for me – not for the fame, not for the money.' Sometimes it's tough."
Advertisement
Pogba reportedly told police that the gang had been threatening him since March 2022, who had been demanding £11m for "protection".
He revealed that he had been confronted with guns while on international duty, the 30-year-old reportedly gave the gang £100,000 in order to "save time" however the gang demanded more which continued when the Frenchman moved to Turin in the summer of 2022.
After missing the whole of the 2022/2023 campaign through injury, Pogba returned to the fold and played in the opening two games before suffering a back injury in a 2-0 win against Empoli earlier this month.