3 months ago
Liverpool have already lined up a Moises Caicedo alternative
Talks with the Brighton midfielder are not going well
Liverpool seemingly look set to give up on their pursuit of Moises Caicedo as the midfielder pushes for a move to Chelsea.
Advertisement
Jurgen Klopp's side has a British record £111m fee accepted on Thursday and it was widely believed that the Ecuador international would make the move to Anfield however he told the club and his agent that he was only interested in going to Chelsea.
The Blues have since reopened talks with Brighton and are looking to conclude a deal, which would surpass the £106m they paid for Enzo Fernandez in January.
Sky Sports have reported that Brighton are yet to receive an improved offer from the two-time European champions but while negotiations between the two continue, Liverpool are moving their eyes to a cheaper alternative.
According to ESPN NL, the Reds are looking at signing PSV Eindhoven's midfield star, Ibrahima Sangare.
Advertisement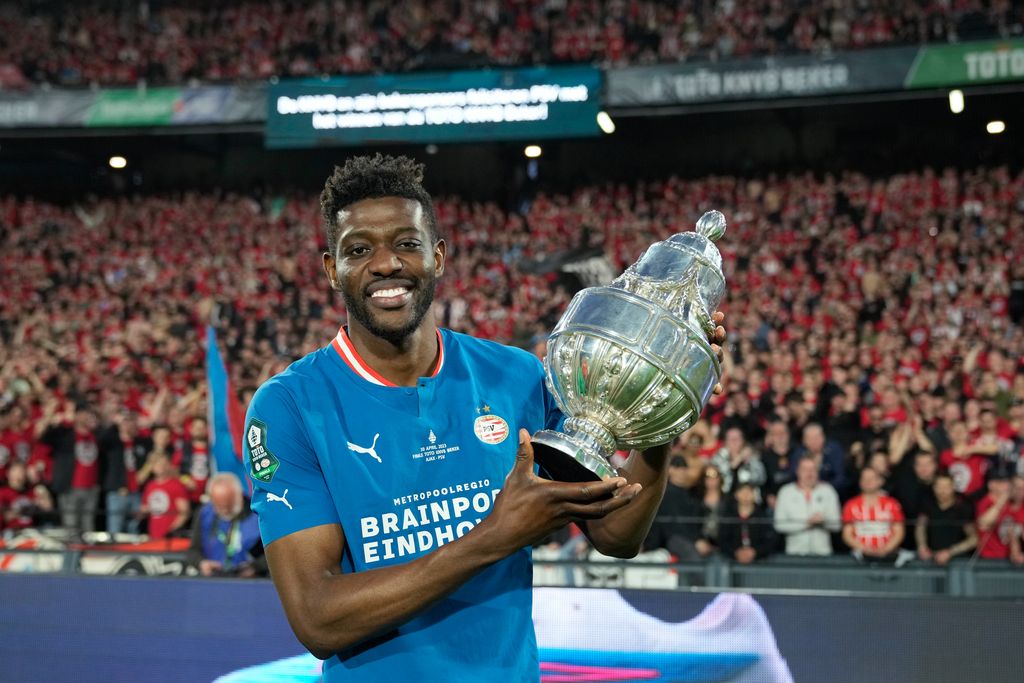 Liverpool interested in Ibrahima Sangare
Kiki Musampa, the brother of Sangare's agent, confirmed that Liverpool were one of those interested in Sangare.
West Ham United and Nottingham Forest have also been interested in the 25-year-old as well as Bayern Munich and as per 90 min, the Ivorian has a €37m release clause in his contract.
Advertisement
Unusually, Jürgen Klopp spoke about Moises Caicedo in his press conference before the Chelsea game.
"It's nothing I can really say about that, that's the truth," he said. "Let's do it step by step. Let's see what happens in the next hours or days, then we have enough time to talk to about that."
Related Articles:
Advertisement
---