7 months ago
Julian Nagelsmann turned down Chelsea job because of concerns about Todd Boehly
Always a good start when trying to hire someone
Julian Nagelsmann pulled out of the race to become the new Chelsea manager after serious concerns about their recruitment process.
Advertisement
According to the Daily Mail, Nagelsmann was reportedly under the presumption that he was guaranteed to be getting the job and that talks with the club were nothing more than a formality.
However after a number of meetings and reports in the media claiming that Mauricio Pochettino and Vincent Kompany were also under consideration, the German began to have a change of heart before pulling out of the race on Friday.
The 35-year-old was the preferred candidate for co-owner Todd Boehly and his peers and was the initial favourite to take the managerial reigns going into the new season Boehly opted to appoint Frank Lampard as an interim manager until the end of the current campaign.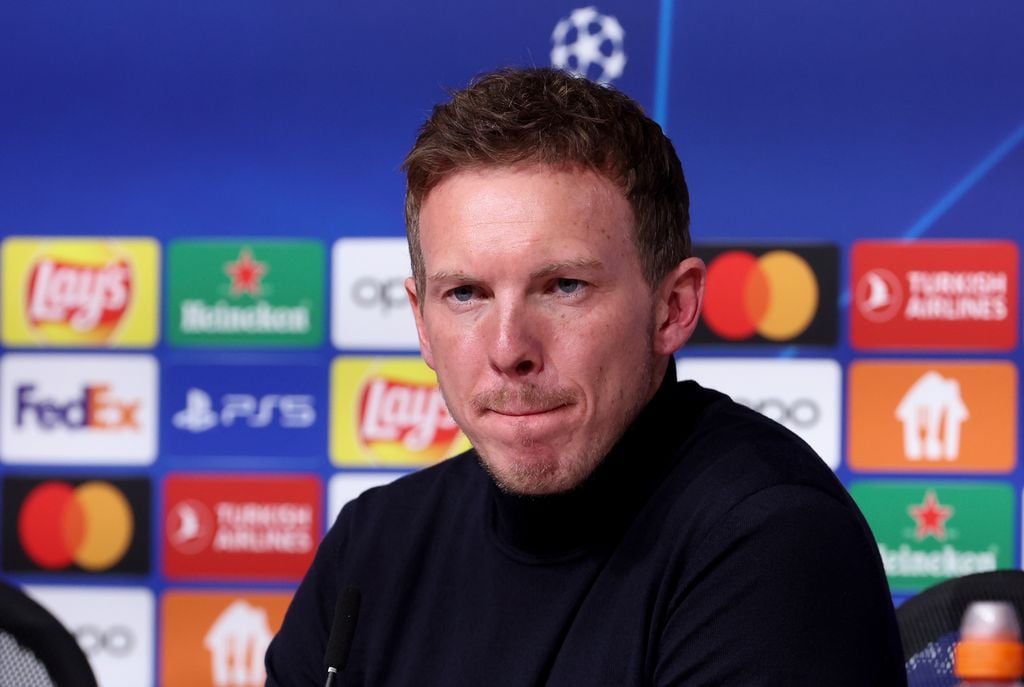 Advertisement
Nagelsmann won the Bundesliga title with Bayern Munich last season but was fired in March after a string of poor performances which resulted in them allowing closest challengers Borussia Dortmund to close the gap and threaten to end their dominant spell.
Pochettino is now touted as the favourite to replace Graham Potter at Stamford Bridge after impressing the hierarchy at Stamford Bridge and could be confirmed imminently.
Kompany is also heavily admired but there are concerns over the 37-year-old, who is only in his third season of management, despite his work at Anderlecht and Burnley, which recently culminated in securing promotion back to the Premier League with the Clarets.
Chelsea are currently 11th in the table and are almost certain to miss out on European football and haven't won a game since March 11, most recently being put to the sword by Real Madrid in the Champions League, losing 4-0 on aggregate.
Advertisement
Related links: