3 months ago
Man United considering dropping Greenwood from squad due to fan backlash
Just days ago, Manchester United released a statement about their future with Mason Greenwood
United released a statement confirming that the findings of their investigation are complete and an update is imminent, however, it said that is still in the "final stages" of making a decision. The club stressed that throughout the process "the welfare and perspective of the alleged victim" had been central to inquiries, but it also had "responsibilities to Mason Greenwood as an employee."
Advertisement
The club had been expected to make a decision before the team's first Premier League games against Wolves on Monday, sparking protests from fans that did not want to see him return.
Fans from across the globe have been protesting Greenwood's potential return for months, including Rachel Riley, who said Thursday that she will no longer support the club if Greenwood is kept.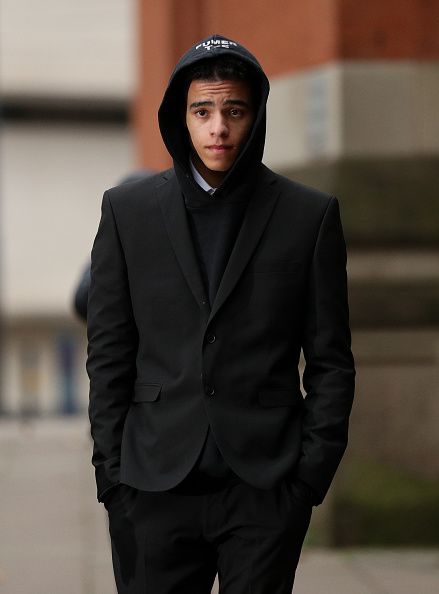 Man United may make Greenwood U-turn
Advertisement
There were even reports of some Manchester United staff members walking out if Greenwood came back, while numerous domestic abuse charities also demanded Greenwood not be reinstated into the club.
Now, several news outlets, including The Sun, are reporting that United are allegedly dropping Greenwood as a result of the backlash.
The Sun reports that there was a video set to be released by United later this week revealing they had come to the conclusion that they were bringing him back, however it is now being reported that United have made a complete u-turn on their decision due to the backlash.
Manchester Evening News (MEN) have also covered the news, explaining that Chief Executive, Richard Arnold, had planned to confirm Greenwood's return next week until they realised just how much backlash his return would cause.
Advertisement
The MEN explained: "The reaction has prompted United to reassess their intention to restore Greenwood to the first-team squad."
United have declined to comment on the matter.
WATCH HOUSE OF FOOTBALL:
Advertisement
Related links:
---